Your seasonal fragrance experience
For every sensual moment - whether blooming spring meadows, longing places like Mallorca, Ibiza, Mykonos or Capri, autumnal hut magic or a Christmas atmosphere. Our LIMITED EDITIONS are specially developed for every season and bring the perfect scent into your home.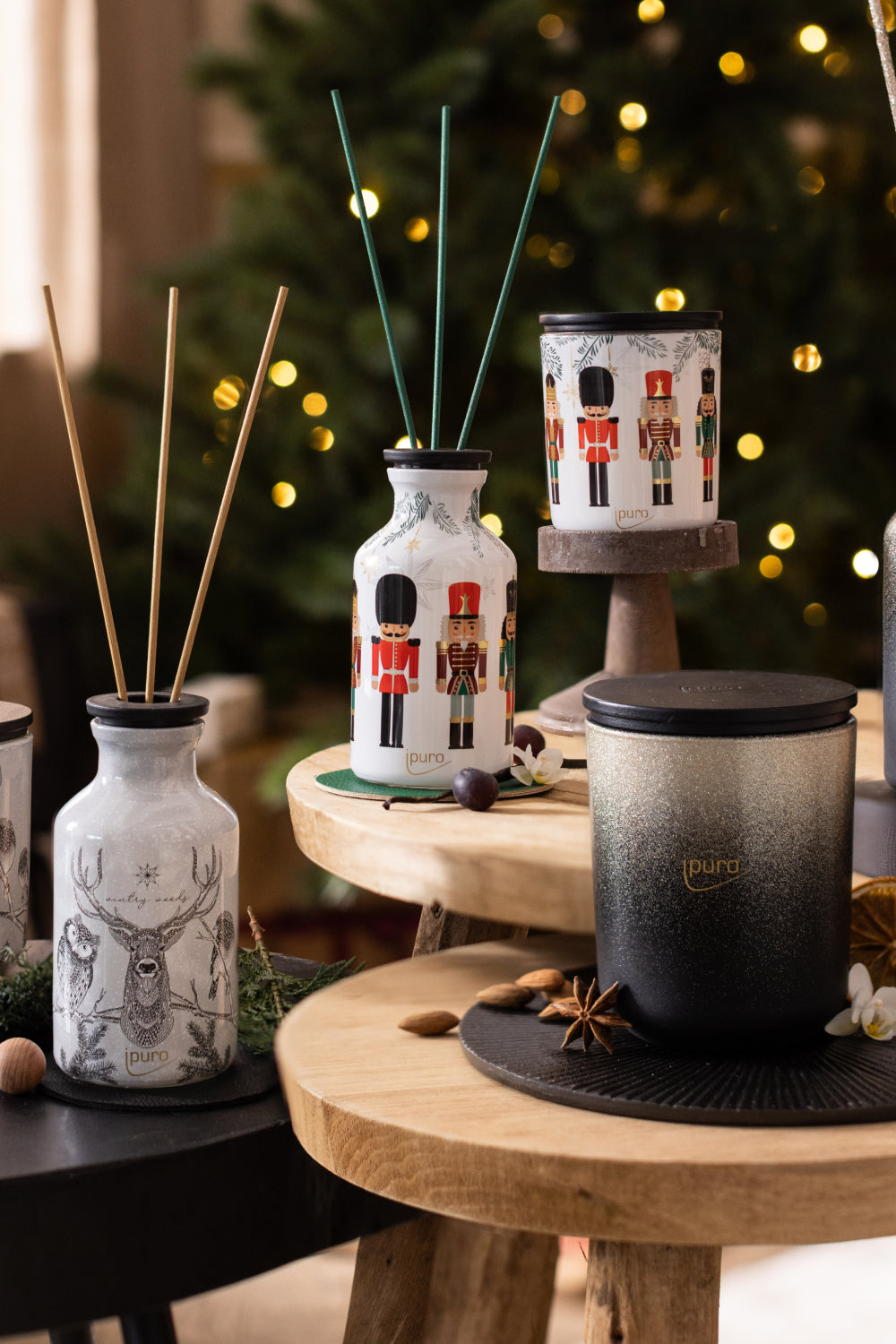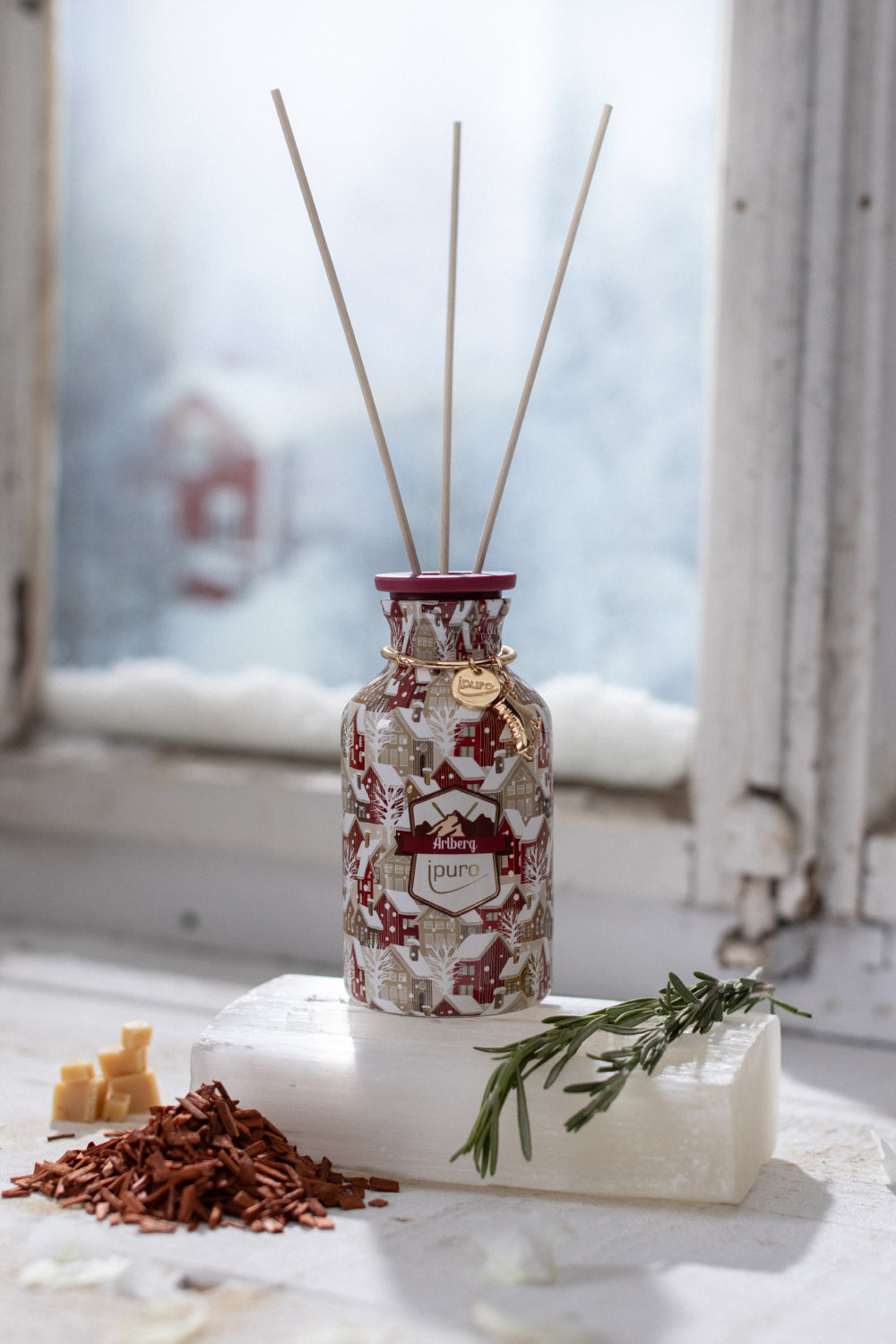 Magical moments
The scent is reminiscent of fresh air, the shimmering shine of snow, the wonderful mountains and the magic of winter. Fresh lemon paired with rosemary and precious champagne. A perfect light yet spicy fragrance composition.
Popular LIMITED fragrances
Frequently asked questions
How long does a scented candle burn?

Depending on the size of the scented candle, it burns for 23 to 50 hours.
Why do I no longer perceive the ipuro scent as intensely?

The sense of smell has become accustomed to the scent, which gives the impression that the effect is wearing off (similar to body perfume).

Our tip: change the scent.